Maltooligosyl trehalose synthase (MTSase, EC 5.4.99.15) catalyzes the synthesis of maltooligosyl trehalose by converting the of
α
(1 => 4)
glucosidic linkages on the reducing ends of maltooligosaccharides to
α
(1 => 1) glucosidic linkages. Maltooligosyl trehalose trehalohydrolase (MTHase, EC 3.2.1.141) catalyzes the release of trehalose by cleaving the a-1.4-glucosidic linkage next to the
α
-1.1-linked terminal disaccharide of maltooligosyl trehalose. Trehalose was synthesized from starch by the cooperative action of these two enzymes. Trehalose is of great interest in many industrial fields. Until now, many studies have been performed to develop effective methods of trehalose production. This research focused on screening strains bacteria were able to produce of trehalose from starch which is novel and economic method for trehalose production. We selected two strains that had MTSase and MTSase strong activity from ten strains that were isolated in Vietnam.
Keywords: Maltooligosyltrehalose synthase, Maltooligosyltrehalose trehalohydrolase, Trehalose
See the full version of the article
here
.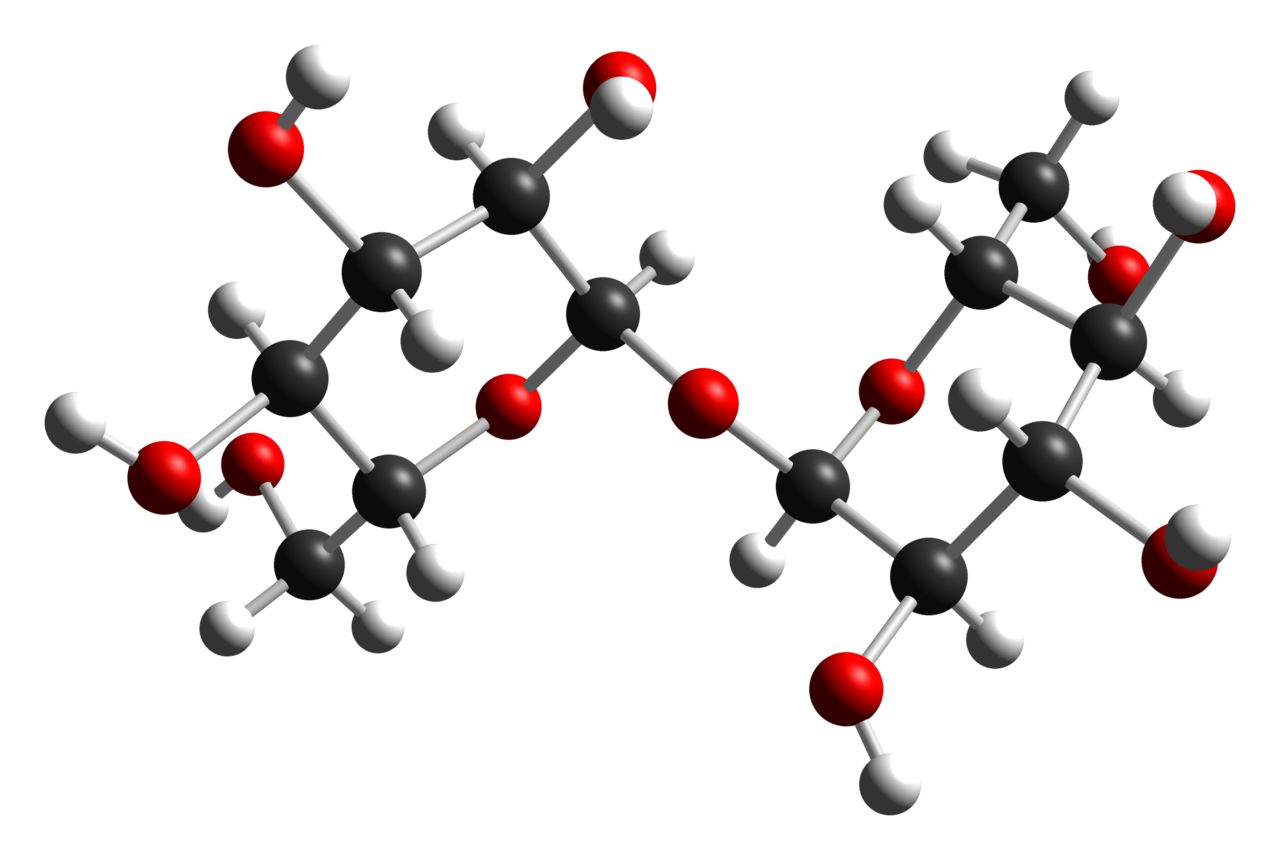 (Photo for illustration)
Nguyen Thi Hien Trang1, Nguyen Thi Thao1, Le Thanh Hoang1, Nguyen Thi Anh Tuyet1, Nguyen Manh Dat2, Le Duc Manh2, Do Thi Tuyen 1,3
1Institute of Biotechnology, Vietnam Academy of Science and Technology, 18 Hoang Quoc Viet, Cau Giay, Hanoi, Vietnam; 2Food Industries Research Institute, 301 Nguyen Trai, Thanh Xuan, Ha Noi, Vietnam; 3Graduate University of Science and Technology, Vietnam Academy of Science and Technology